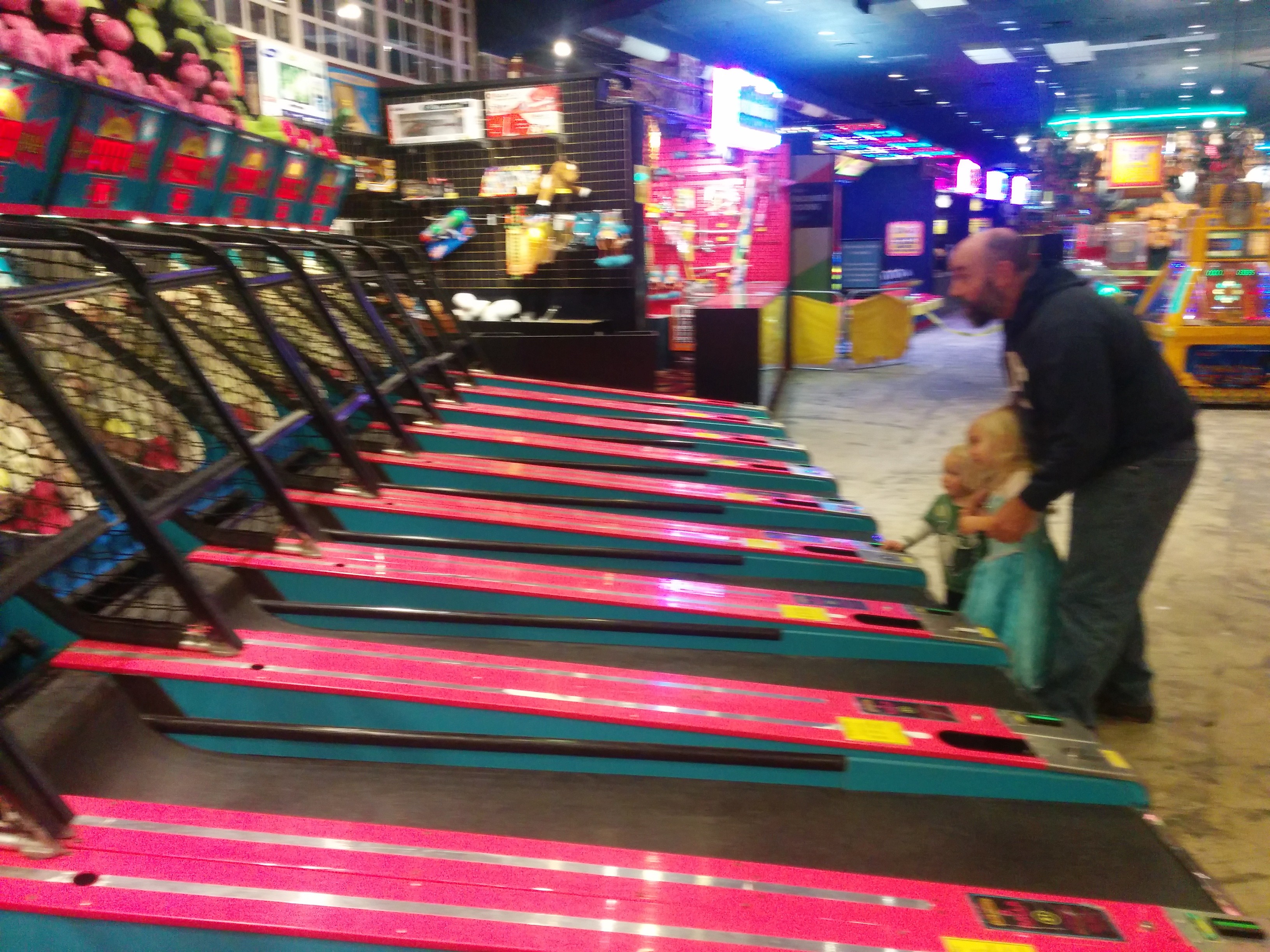 The Biggest Little Town
Sitting at the top of Nevada we had a decision to make: take Rt 80 to Reno where we could go through the Donner pass into California and then head south to hit Yosemite OR turn south in Reno and head to Carson City and skirt Lake Tahoe en route to Yosemite OR turn off of Rt 80 onto 95 inside NV.  I started looking at the last option seriously.  However, with a charming name like "The Loneliest Highway in America" I couldn't help but see us on the side of the road, 150 miles to the closest town in any direction.  And really… what help would you in find in a town full of folks who choose to live so far removed from the rest of the world?  Surely the people are nice enough but it's within reason to expect them to be unique snowflakes.  Pass this time.  Maybe if we weren't hot on the heels of BioFest '16…
As we approached Reno the choice was made for us.  Donner Pass got walloped by  a blizzard.  It was so bad that the powers-that-be elected to shut the whole interstate down.  I'm not sure how Nevada and California conduct themselves when it comes to snow (hopefully with more grace than ridiculous Virginia) but that just doesn't really happen in New England.  
I started looking for campgrounds outside of Reno.  Being close to a large city, they were priced around $30/night.  My trouble was that I wasn't finding anything that had a playground and some grass.  In frustration I randomly checked the price of hotel rooms and wouldn't you know it… $33/night at Circus Circus AND they had a trick or treat in the arcade.  Sold.
Being in the hotel has been a bit of an adjustment.  The room has been wonderful – large, 2 big beds to jump on, a clean shower/bath in a giant bathroom, clean towels, room service.  I won't claim that Circus Circus is luxurious because I don't like hyperbole but it has been a welcomed 2 days of binge watching tv and resting, couch potato style.  We've been very comfortable.
Outside the room is a different matter.  After having spent months in national parks and communing with nature, Reno is a tough row to hoe.  Downstairs smells like stale cigarette smoke.  It's so strong it almost feels raw and it makes me want to gag.  The lights are constantly blinking.  The sounds are inescapable.  It's like a full frontal assault to the senses.  After 10 minutes I'm done.  I'm looking for an exit and I'm done.  Yesterday we accidentally got lost on the casino floor with both kids and we could not find out way out.  Can you imagine what that looked like to security?  Kids on the floor?  Us desperately looking for any sign that indicated which way to go?   It was a mess.
Scott had a lot of work to get done so I took the kids on a walk to a park yesterday morning.  Reno in the morning looks like the morning after the worst drunk hook-up of your life (not speaking from experience, Mom – that was never my cup of tea).  Do not go walking around the city until noon to give the folks who are living on the streets time to wake up and move out of the park areas.  There were police.  There were drug addicts.  The kids and I kept to ourselves and moved quickly through the riverwalk to the rich neighborhood in the south where there was a very pretty little park.  Poor Evie had to walk about 4 miles roundtrip and she thought it was totally unfair that Jack got to ride in the backpack the entire time.
To make up for the "very very long walk" (Evie's words), we spent the entire afternoon in the hotel room watching cartoon Halloween movies.  We've maxed our our tv quota for a few months.  The kids have also taken 3 baths… just because they can.
We're heading out of Reno today.  I want to like this place.  The location is incredible – Yosemite is literally in their backyard.  It's got a rich history and yes, part of it is seedy, but part of it is also really nice.  Unfortunately, I just can't get there.  The people we've met from Reno have all had a distinctly tired look in their eyes.  My impression is that this is the actual Land of Broken Toys.  But sure does have a lot of potential…