The Amators – Fulltime Family Adventure On A Budget
If you're looking for nicely packaged, everything-is-awesome travel stories… you're not in the right place. ***********************************************************************
We get our RV stuck in deep sand that no normal person would have thought was a good idea. We've had jumping fish hop into our shorts while night paddle boarding which led to laughing terror. We mistakenly picked the last day of Ramadan, when everything is closed, for an 8 hour sightseeing layover in Istanbul.
We have a lot of fun but there's more "real" than perfection in our stories… and that's what makes the memories.
[thrive_posts_gallery category='31' title="Funny Adventures" no_posts="3″ filter="recent"]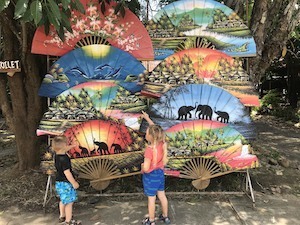 We capture the good, the bad and ugly in our running travelogue.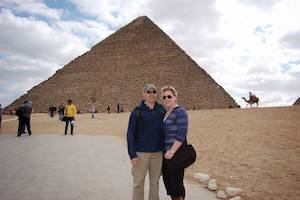 Places We've Been
We've been explorers for well over a decade. We started out as young, single adventurers, adapted our style to married life and we've been troubleshooting our methodology with little people for the past 5+ years.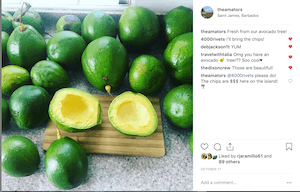 Instagram
Come find us on Instagram.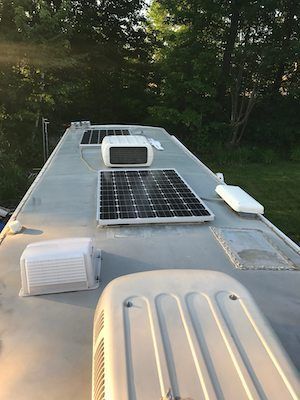 Gear
Because we travel with kids frequently, we're often used to weigh in with opinions on gear. We've captured some of our must have's here.
Join Our Tribe
We send out a regular email. It started as something for friends and family and… continues to be for friends and family. We just have a larger friend list than we used to.