Leaving Vermont we started looking for places of interest in NY.  I was thinking the Catskills when Scott mentioned he had a buddy "somewhere in NY" (super helpful).  He got in touch with Josh, Lauren  & fam and they offered us a place to boondock in Maryland, NY.  Perfect – but do better with naming your places, NY.
We took route 9 out of southwestern VT, made necessary Walmart stop just outside of Albany and were at Josh's house off scenic Rt 88 in time to have dinner before the sun went down.  This is beautiful land – rolling hills, lots of green, plenty of farms.
I hadn't met Josh before although I'd heard a lot about him.  He is one of the many GAHs (Great American Heros) Scott has the privilege of knowing.  He's started a survival school in NY and it just so happened that he had a session running on the day after our arrival.  We asked if we could join and spent the better part of a day in his outdoor classroom learning how to make shelters (with and without tools and/or supplies).  Josh taught while the adults and older kids learned and shared experiences while the younger kids got to explore Lewis and Clark style (within eye/earshot).  If you're looking for a great family day or you're a serious survivalist and you want to learn from one of the most qualified people on the planet – hit me up and I'll hook you up with Josh's contact info.  It was an unexpectedly awesome day.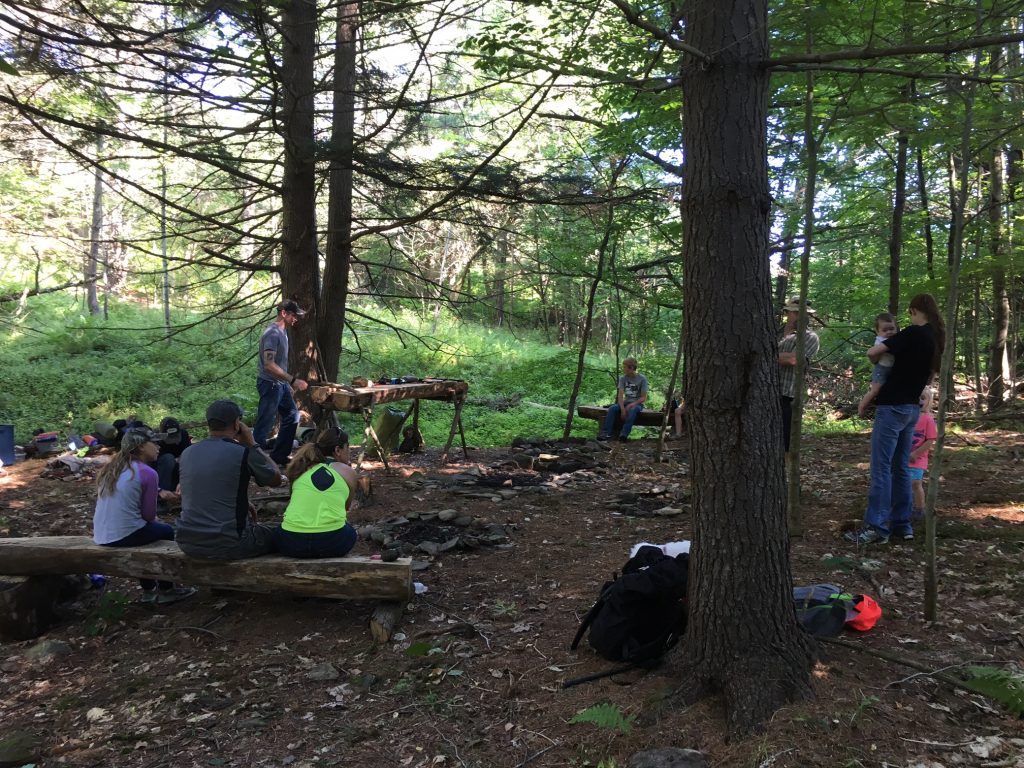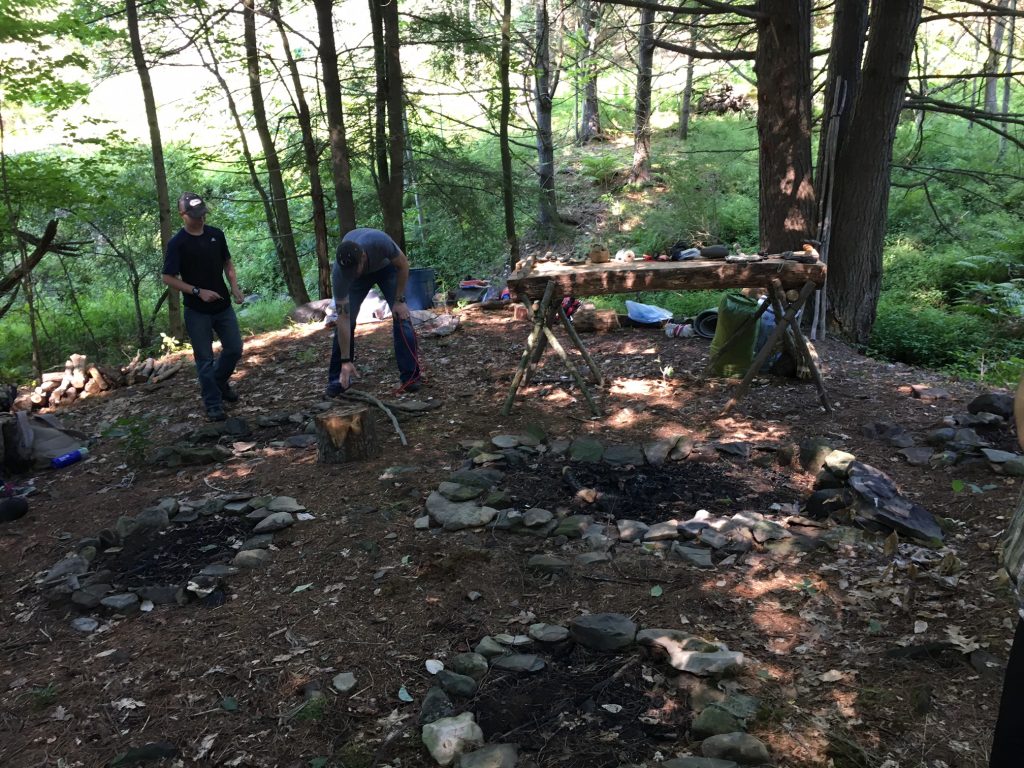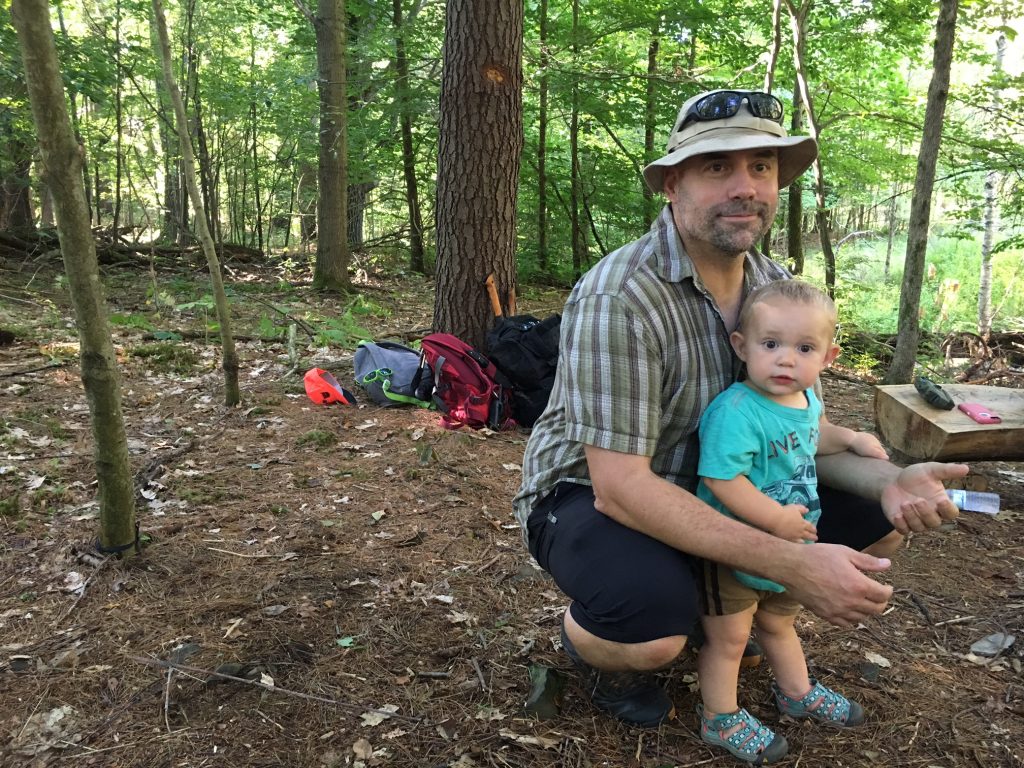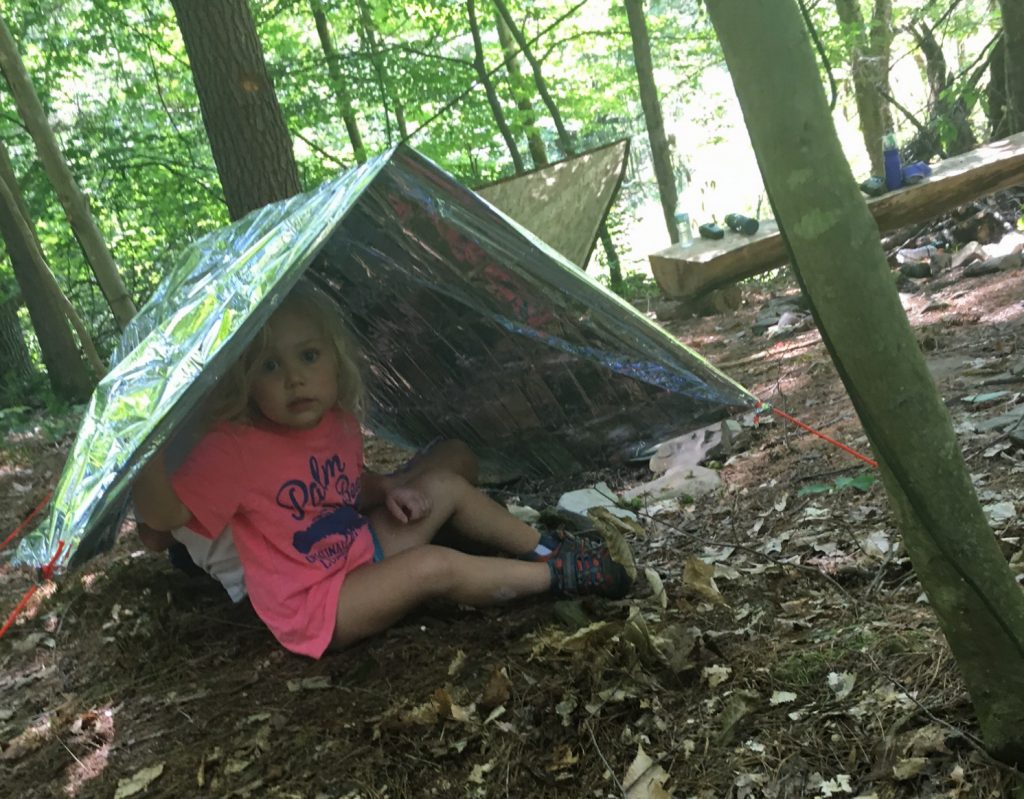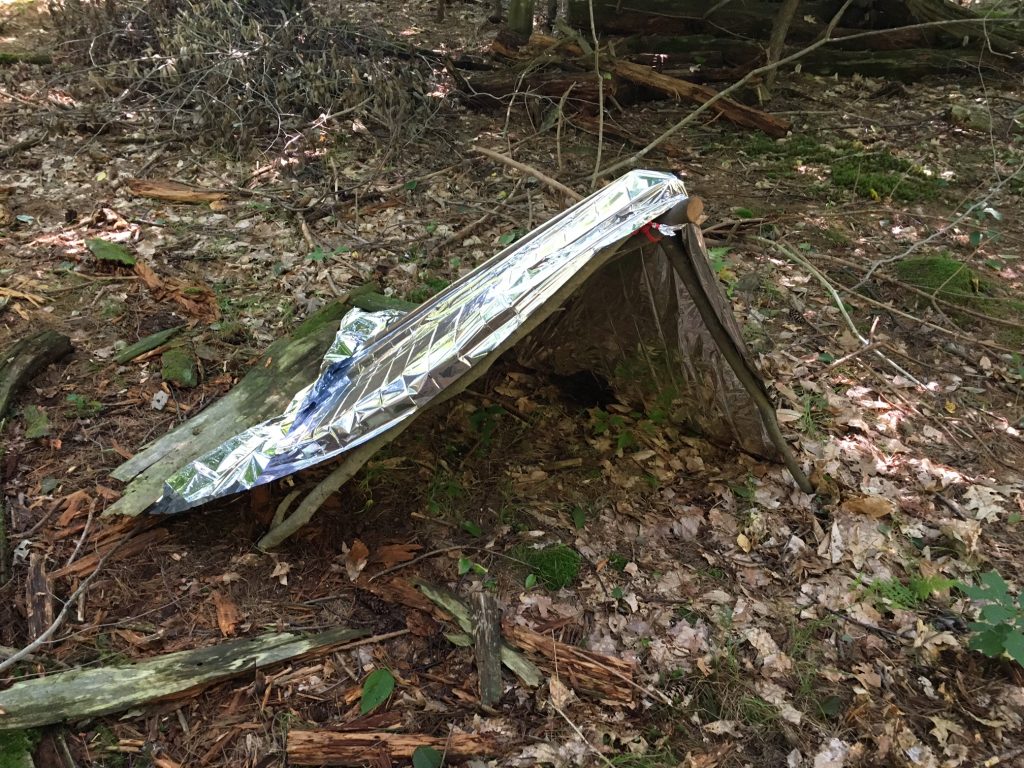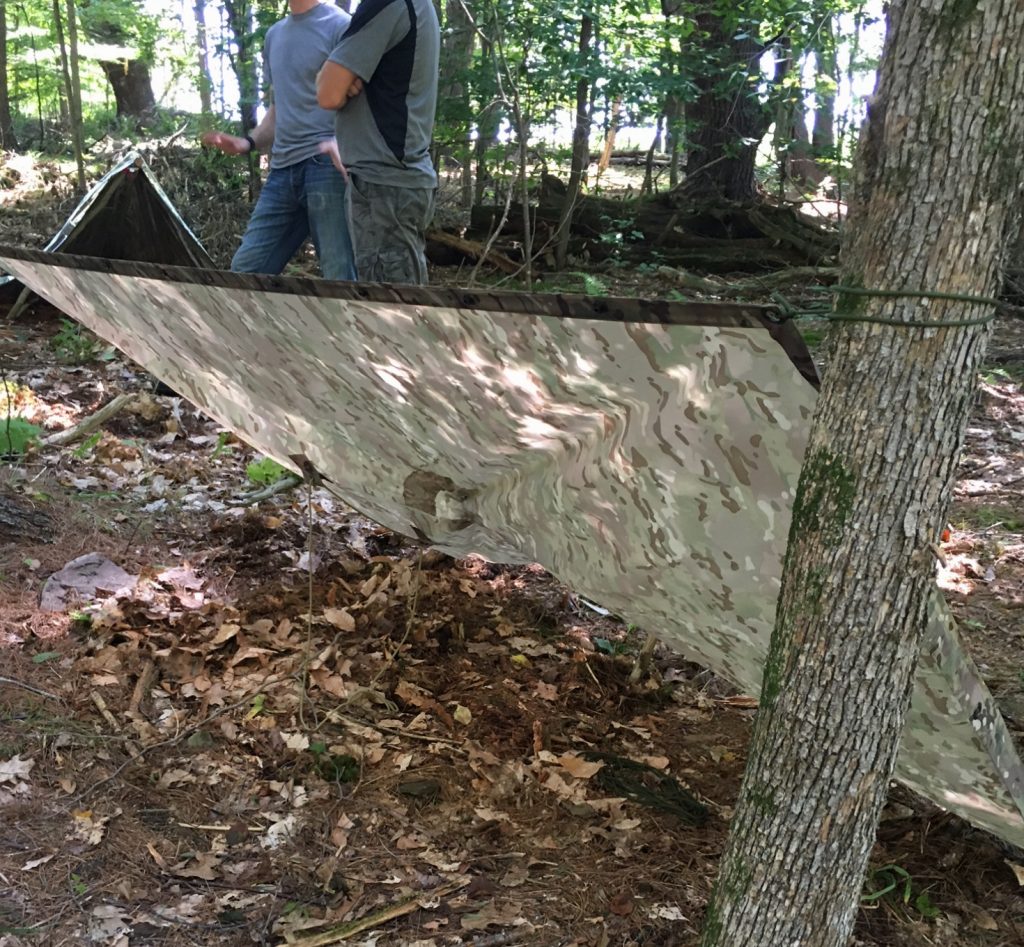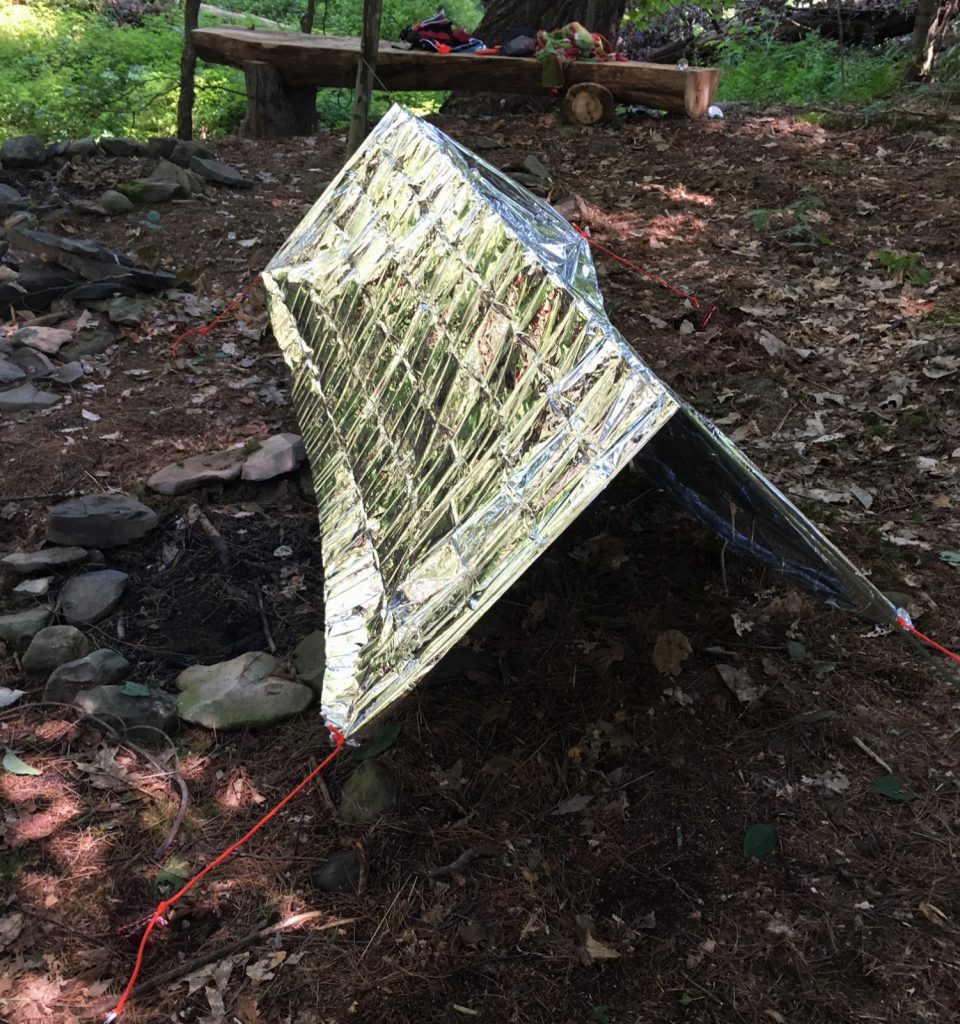 So… route planning for the next week or so.  While the direct route to Cinny (I'm calling it that – it's too tiresome to spell the whole name every time) would make the most sense, we're not exactly trying to race across the country (except for the fact that we have to get to Lorna in Vancouver before snow flurries start).  I'm thinking we'll take 88 to the PA border, drop down to scenic route 6 and find a place to boondock tonight with the intention of camping for a couple of nights in Allegheny National Forest.  The reviews seem a little mixed.  Apparently there's a lot of logging and fracking activity.  We'll give it a shot.
Then we'll make a push for the city in the middle to end of next week.  Not gonna lie – no love lost on OH.  We won't be spending any time sightseeing.  We're there to see Jody, Ed, the boys and Eden (cancer-free, girl!!!! you are a miracle).  Then it will be on to some of the most famous sights in the U.S… Rushmore, Yellowstone, The Grand Tetons and the dreaded (but irresistible)… Rocky Mountains.
P.S. No malfunctions on the Chief since the brakes overheating. This a record 3 days for us!