Scott's hernia surgery went well.  He was up and about that afternoon.  The only hiccup came at the very end.  Nurse, "You have your post op appointment schedule for 10 days from now.  See you then."  Me, "Ummmm… come again now?  Another appointment?"  In true Scott and Traci form we didn't think about a follow up appointment.  We figured… surgery, +2 days, on the road.  Will the delays never end?!?!!?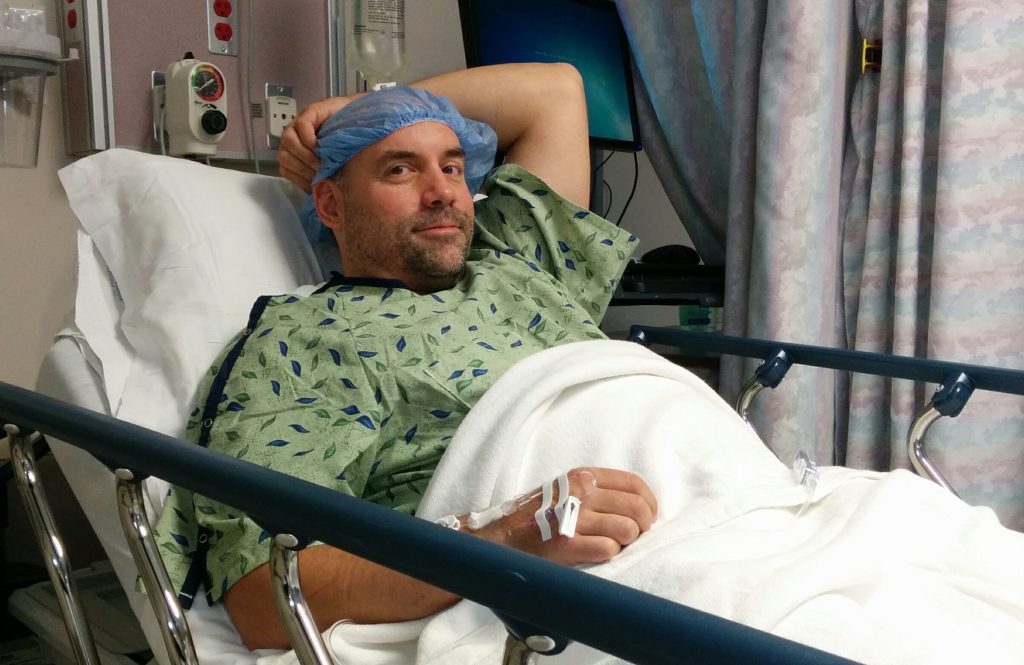 We're spending time down to Pink Camp.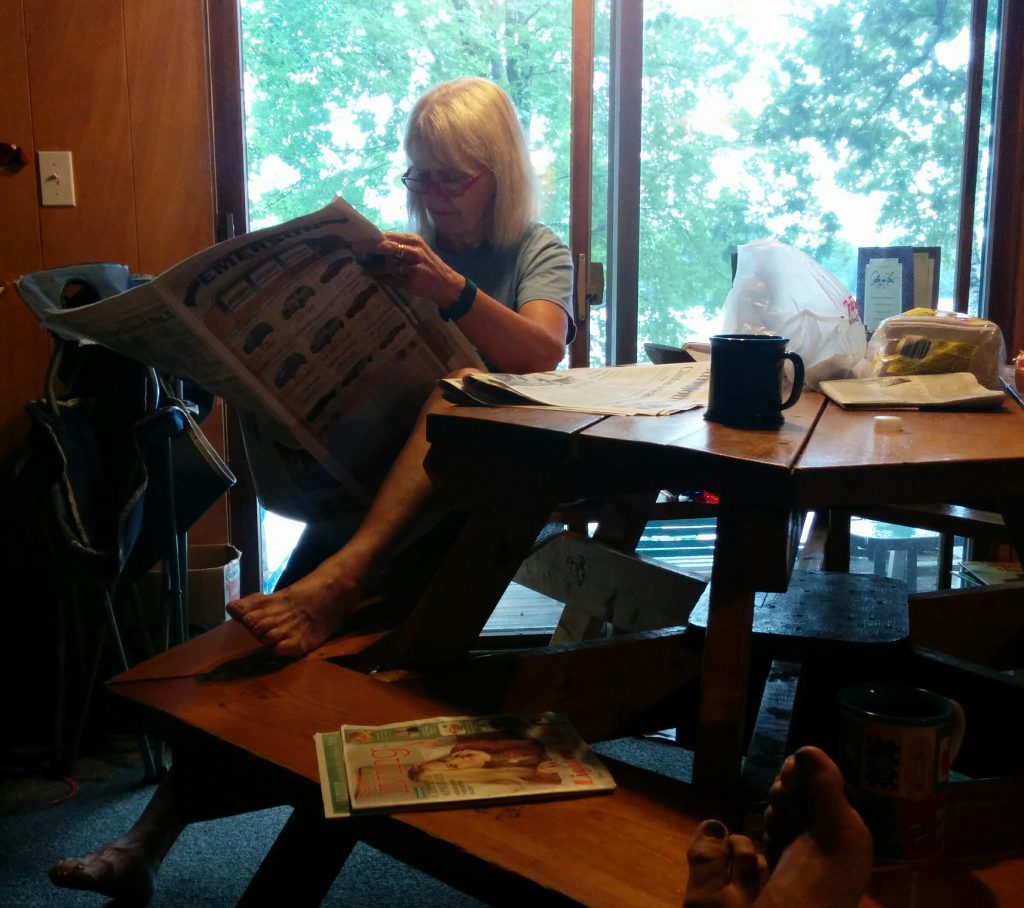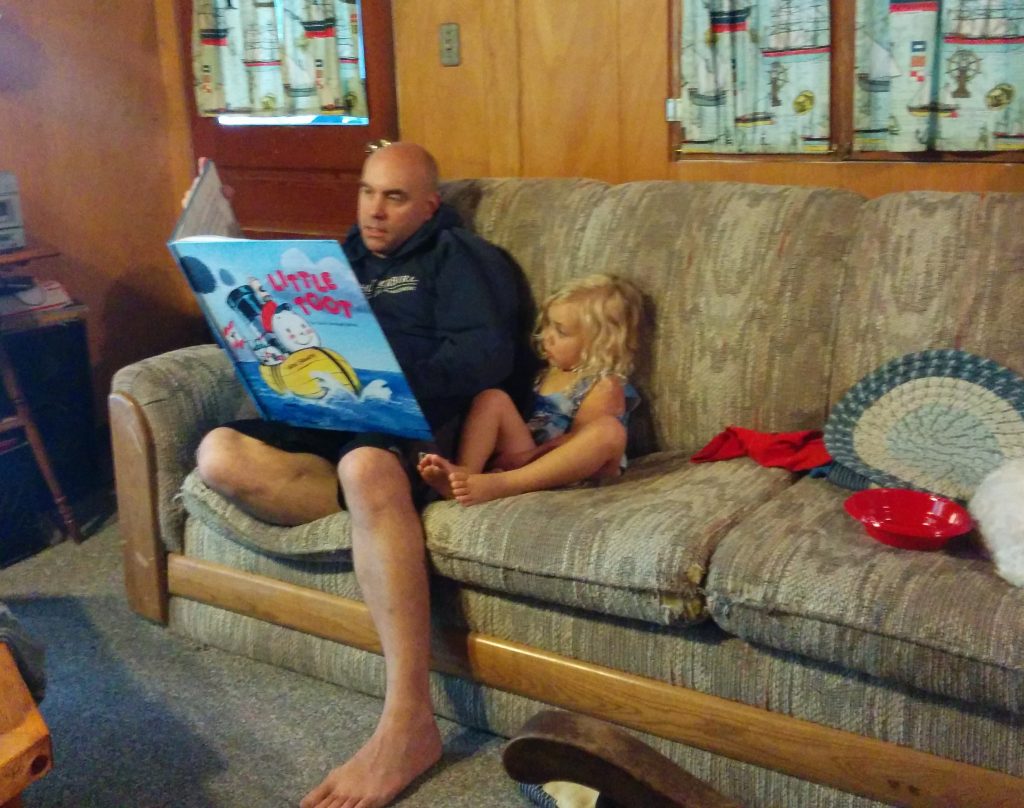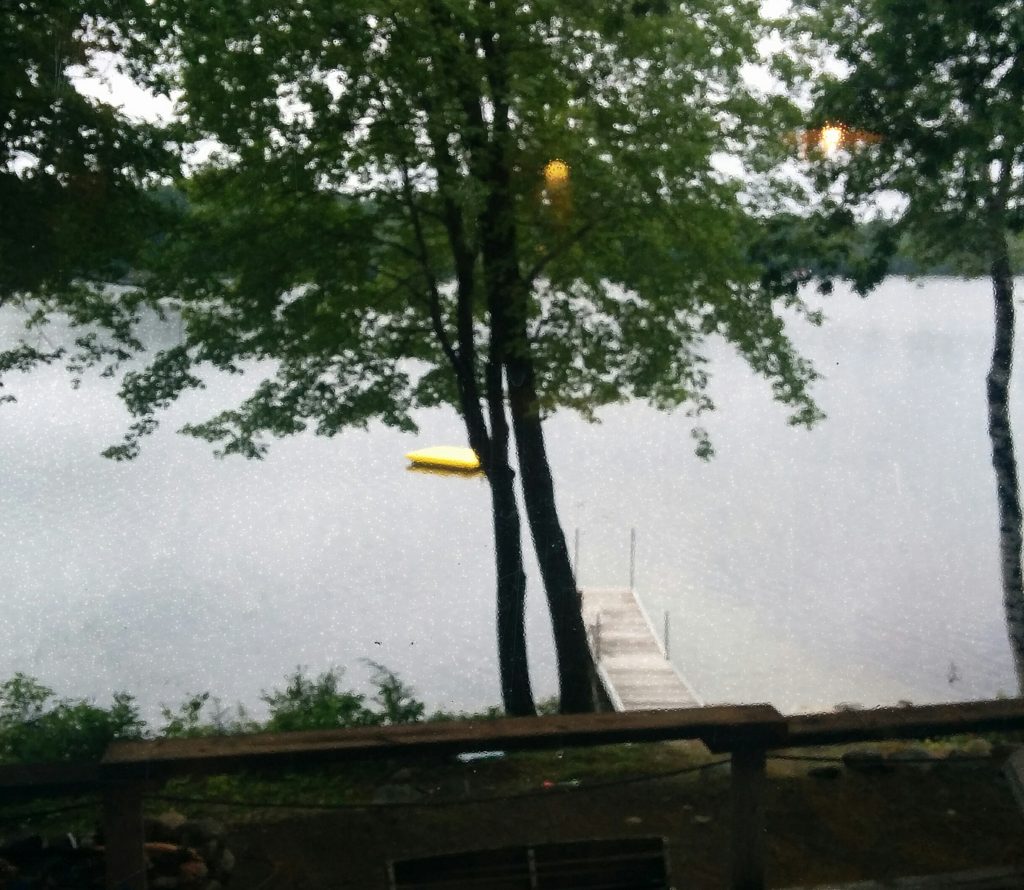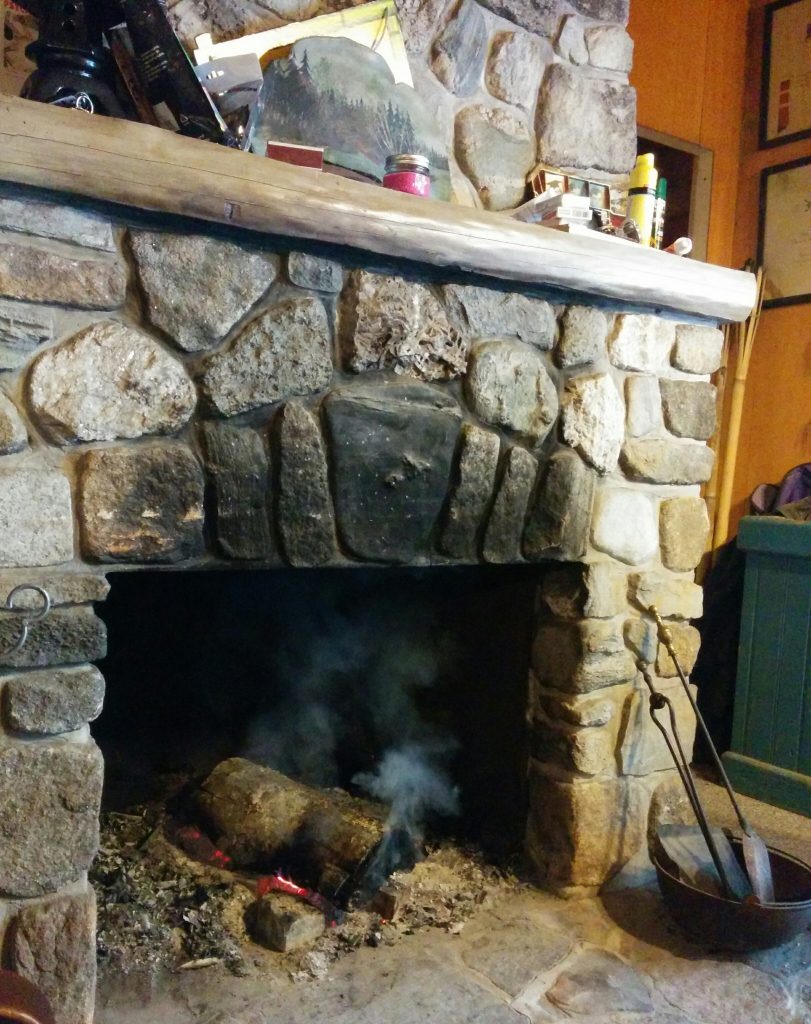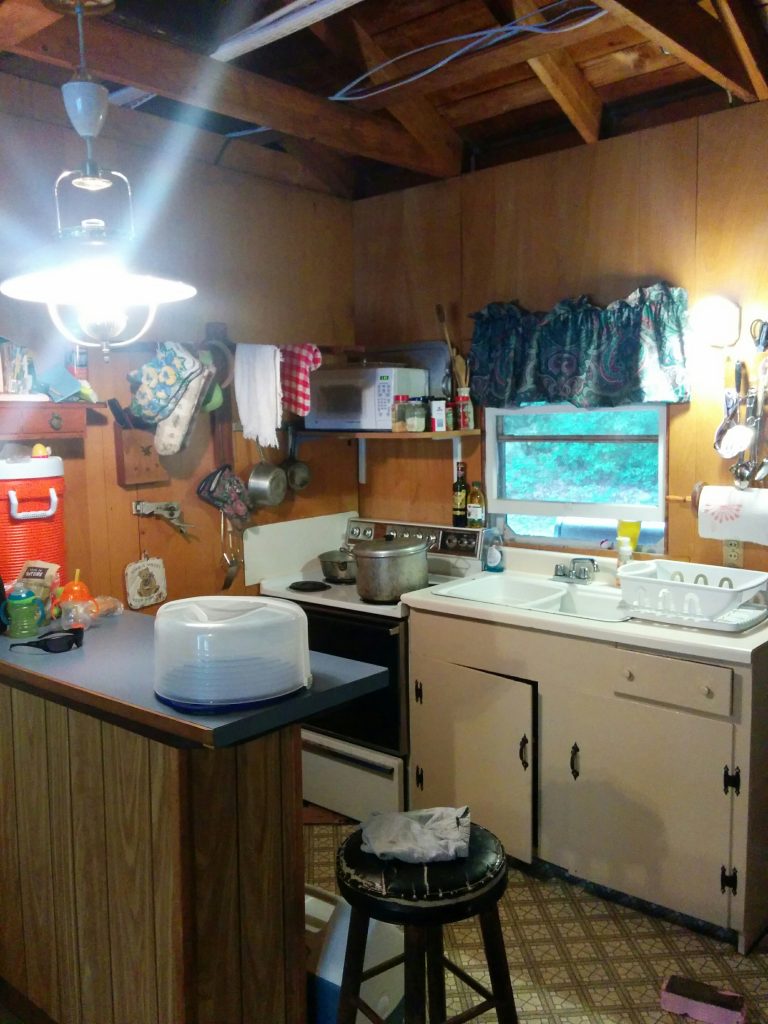 No internet, no phones, no tv, no shower, no hot water.  Lots of family, swimming, wood fires, bare feet, laughing.  She may not look like much, but I haven't met a person yet who hasn't fallen for the charms of Pink Camp.