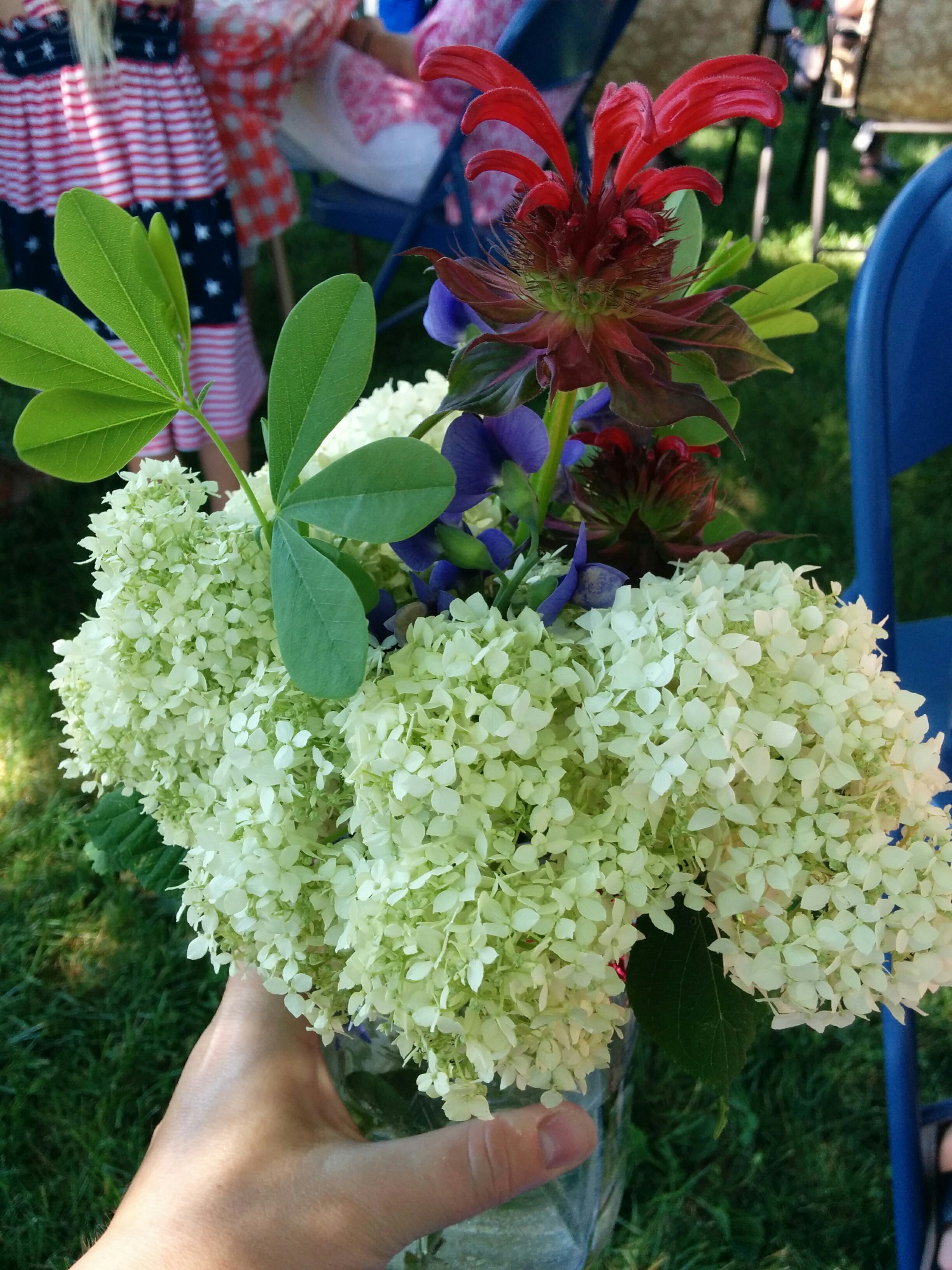 The 4th
Pictures from the 4th of July in the middle of nowhere Maine.  This little parade has become quite famous.  Nothing like a good tractor and some horses to make you really get into the spirit of things.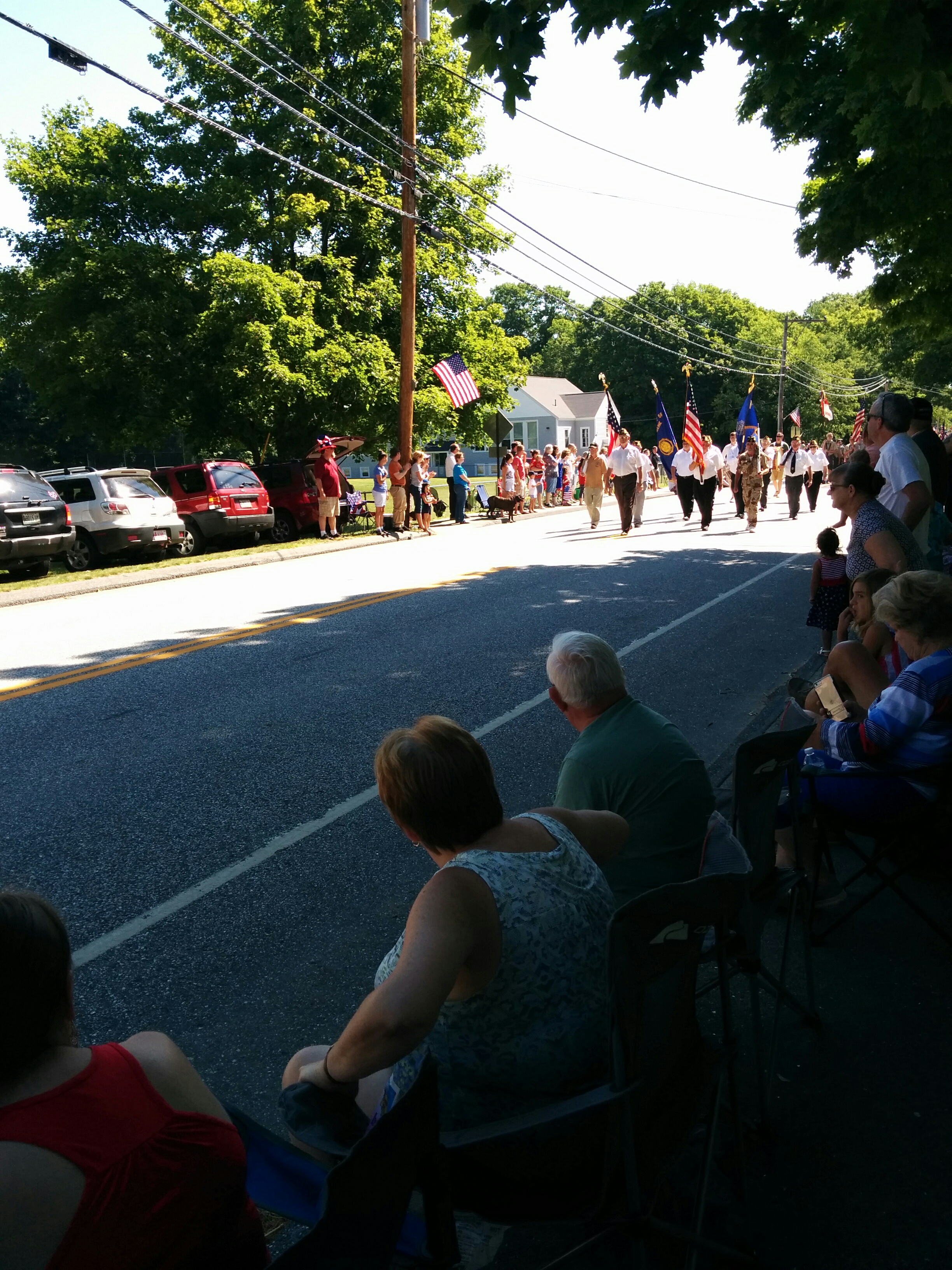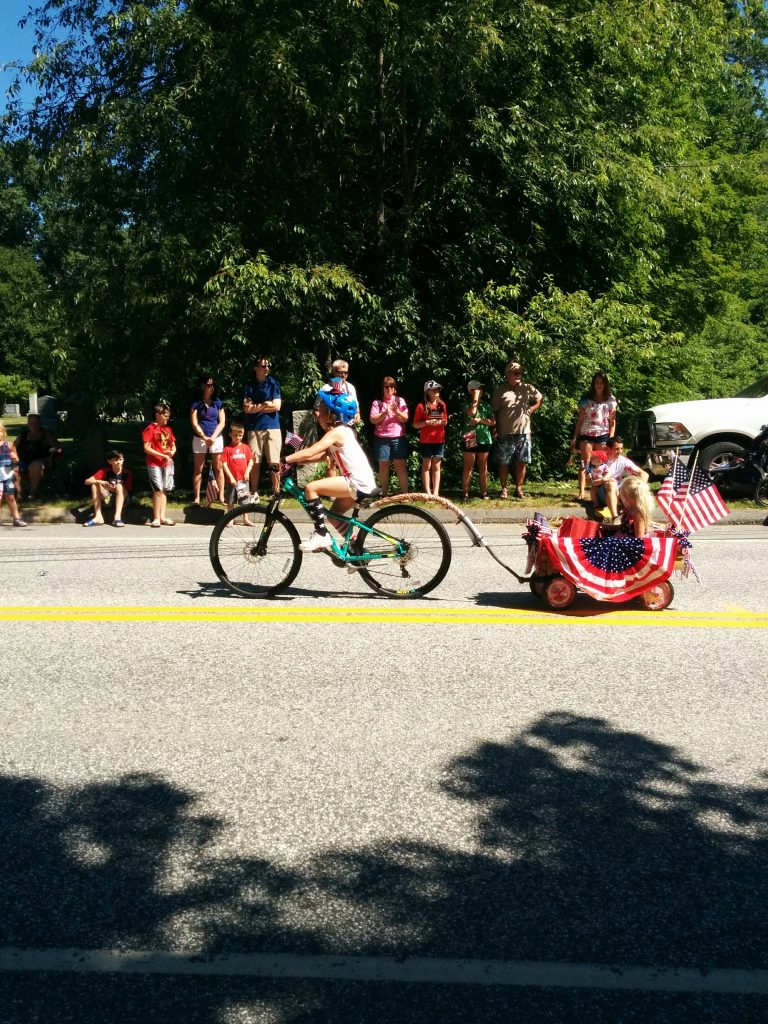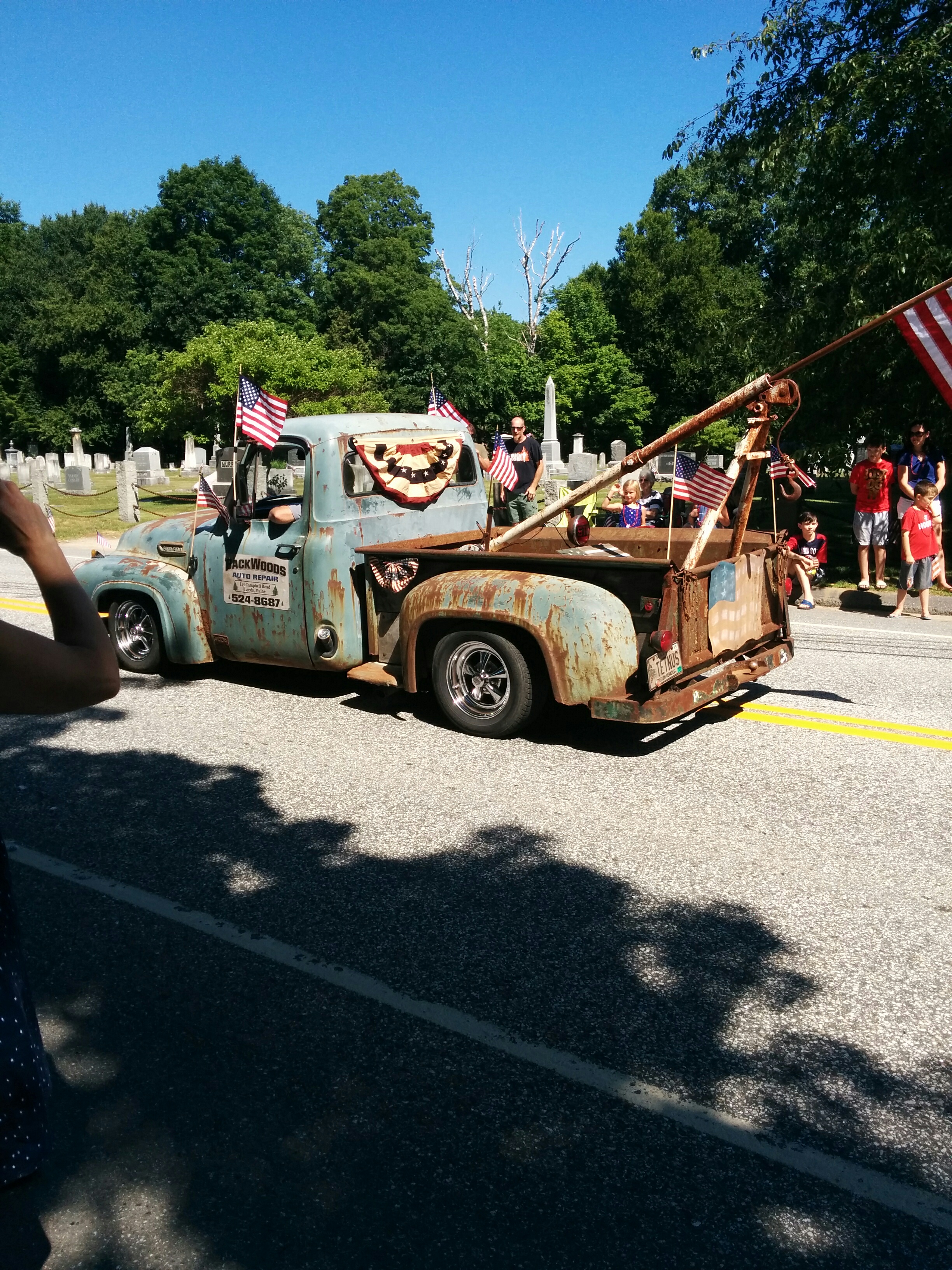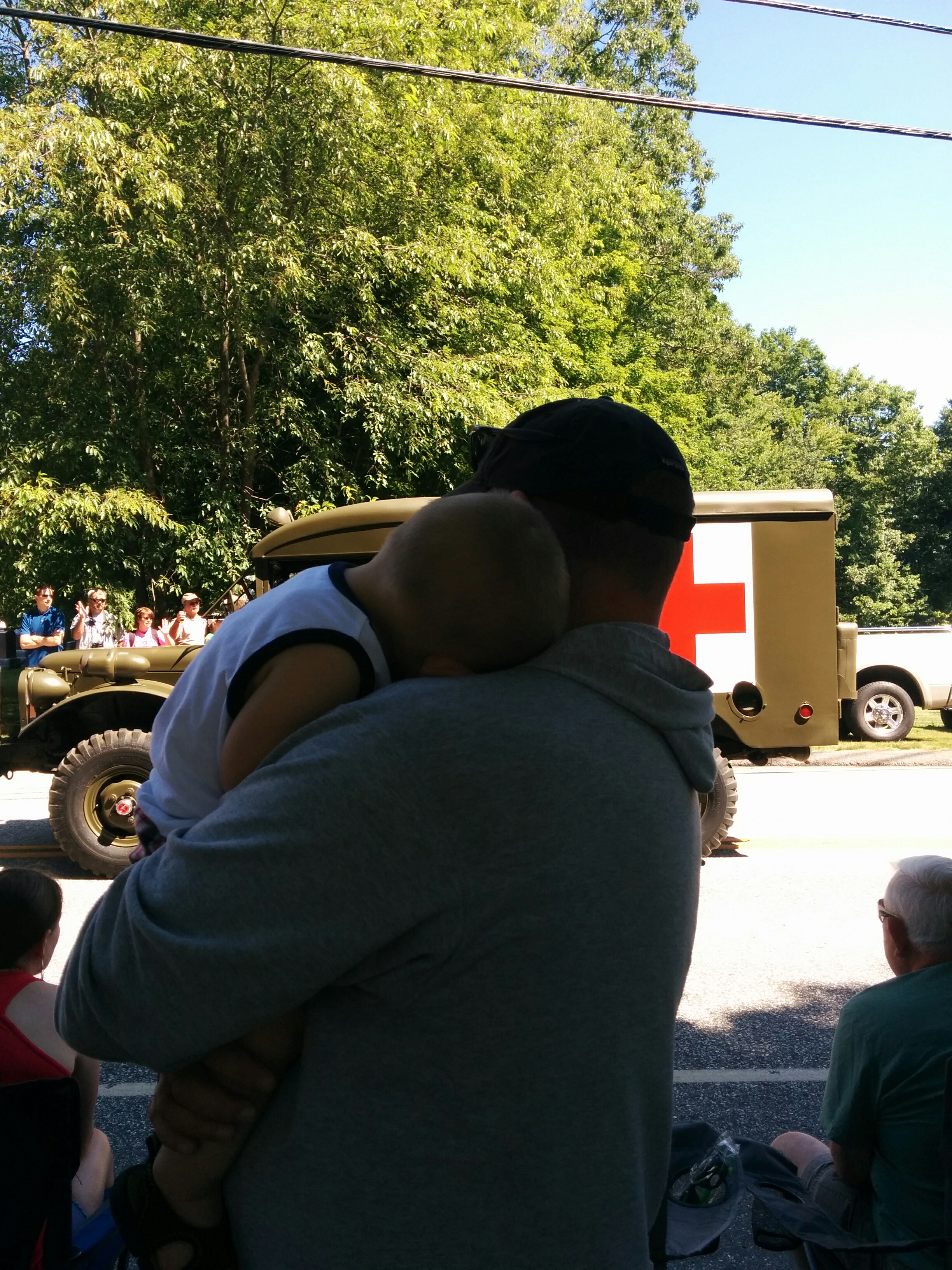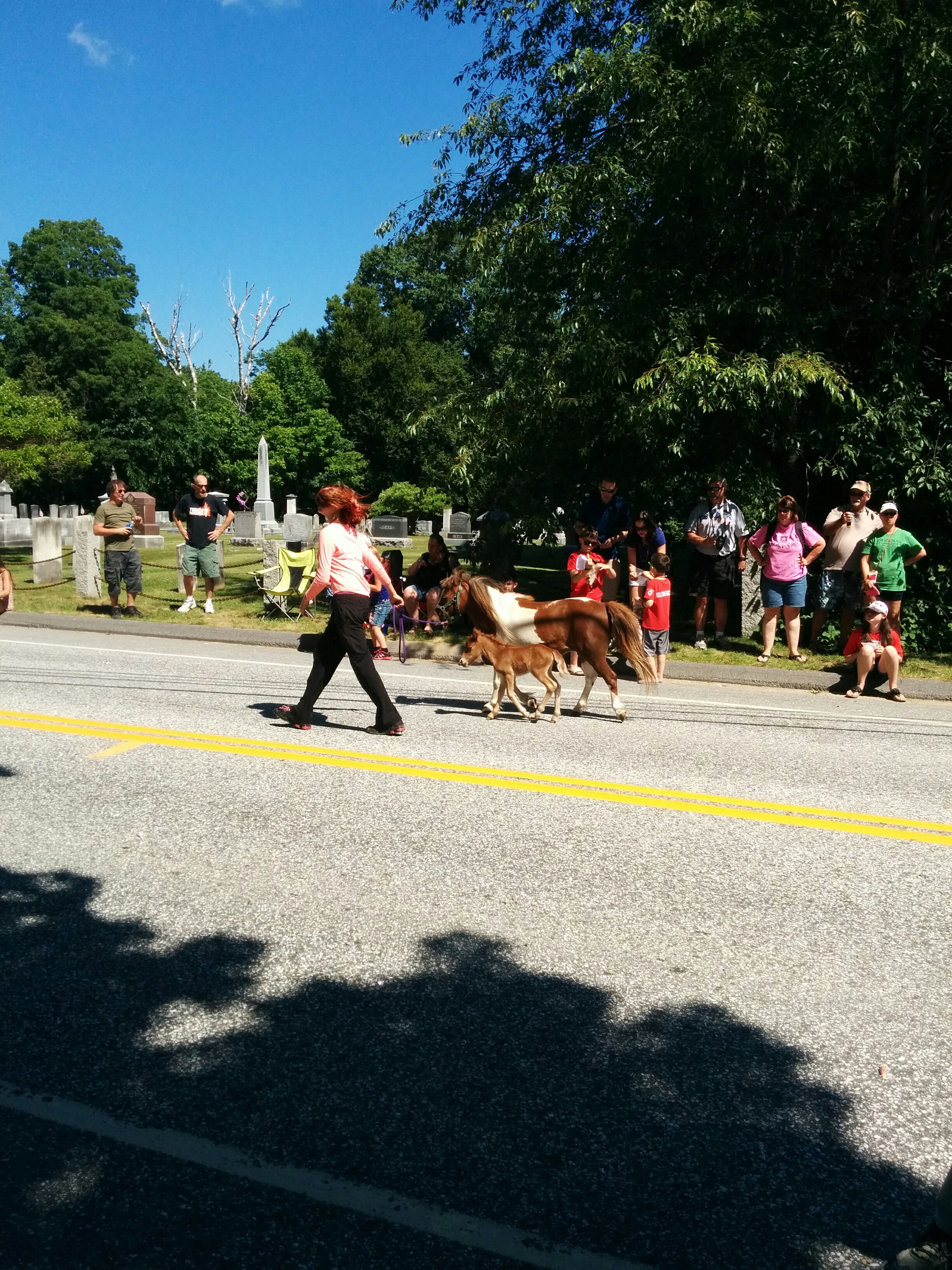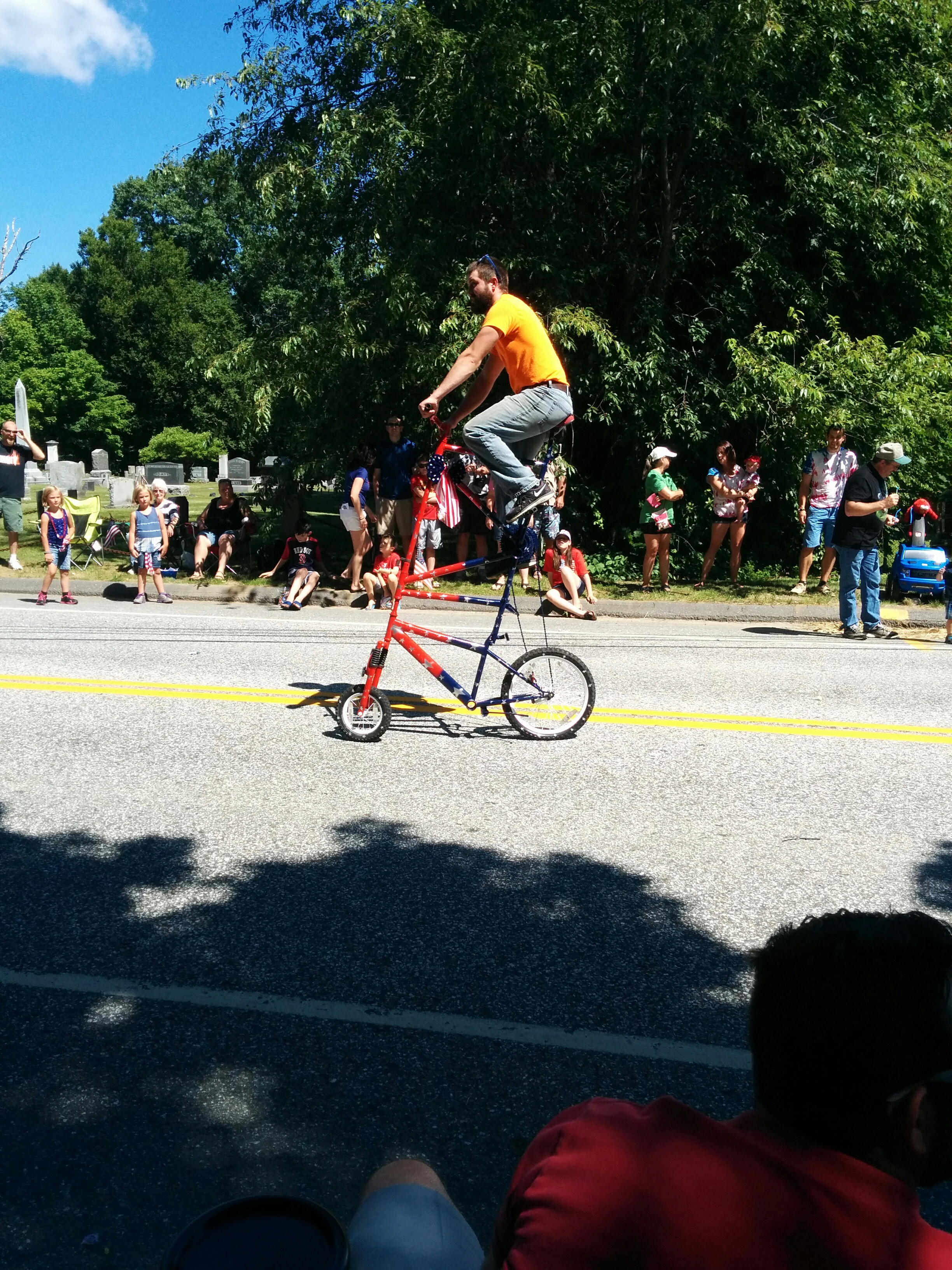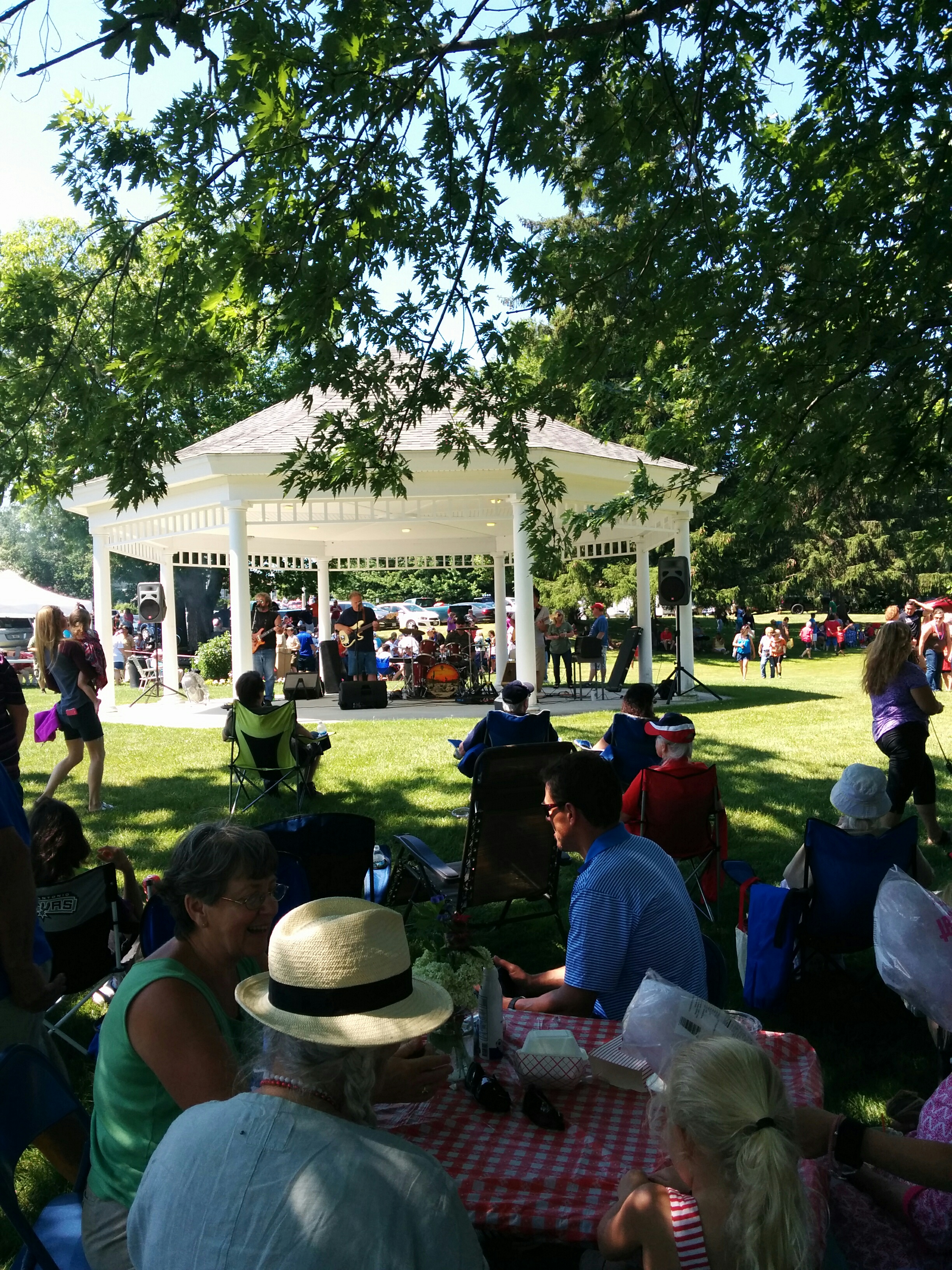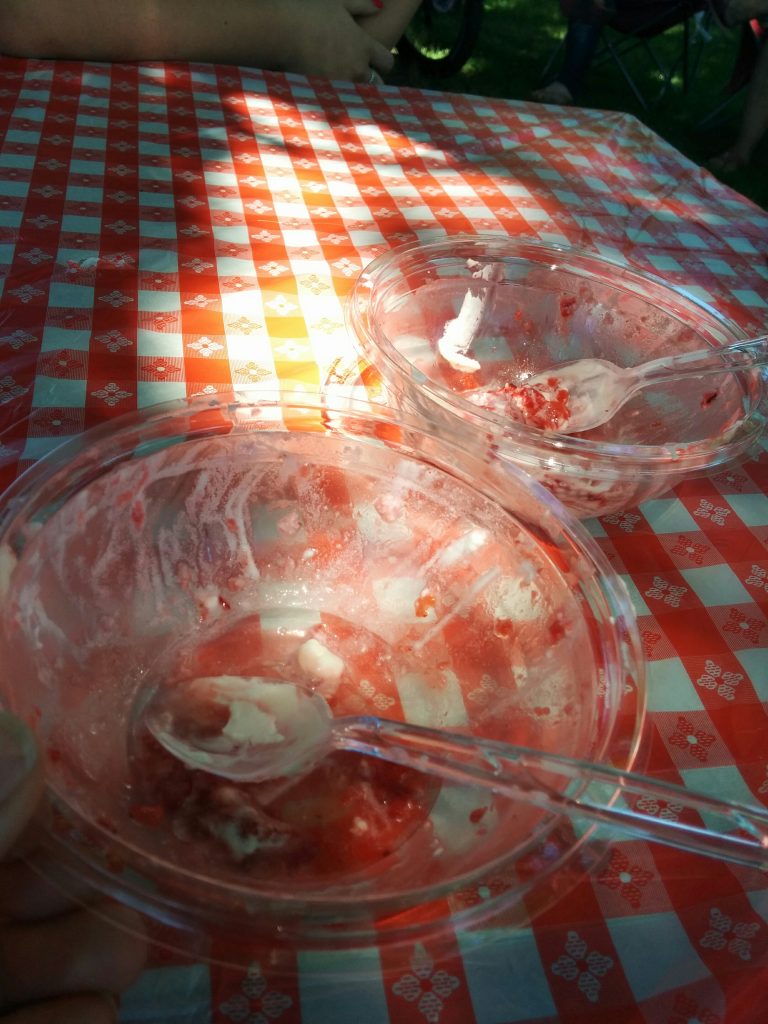 And back at Pink Camp…. (no, it is no longer pink, but I'm organizing a grassroots coup to change it back)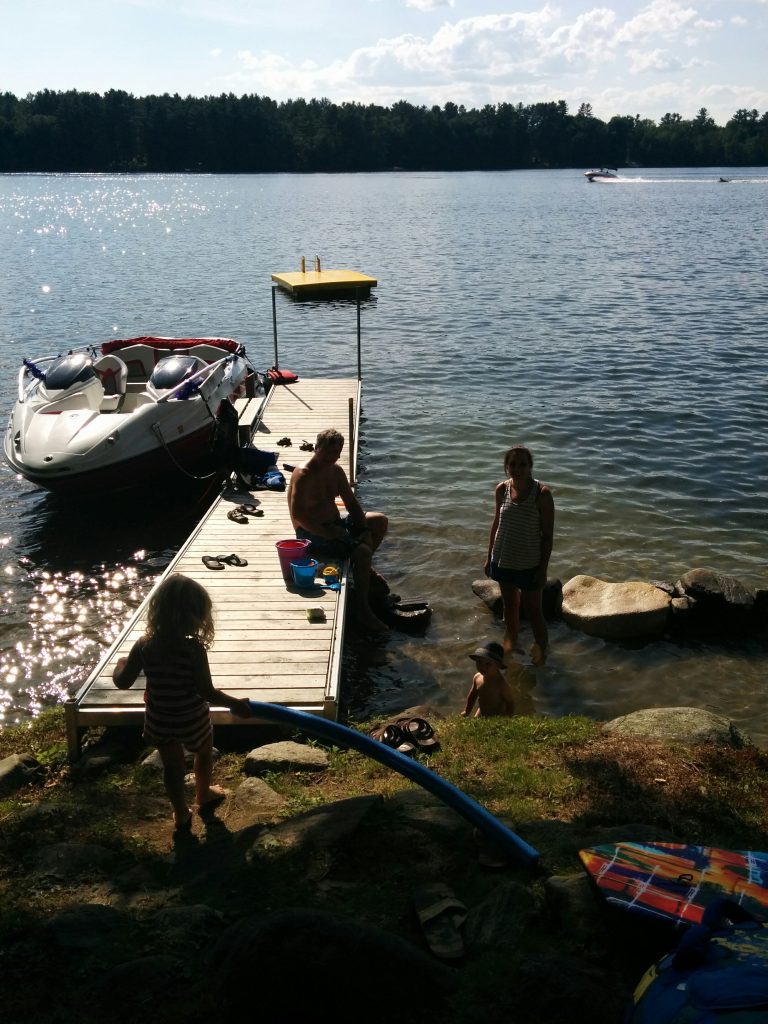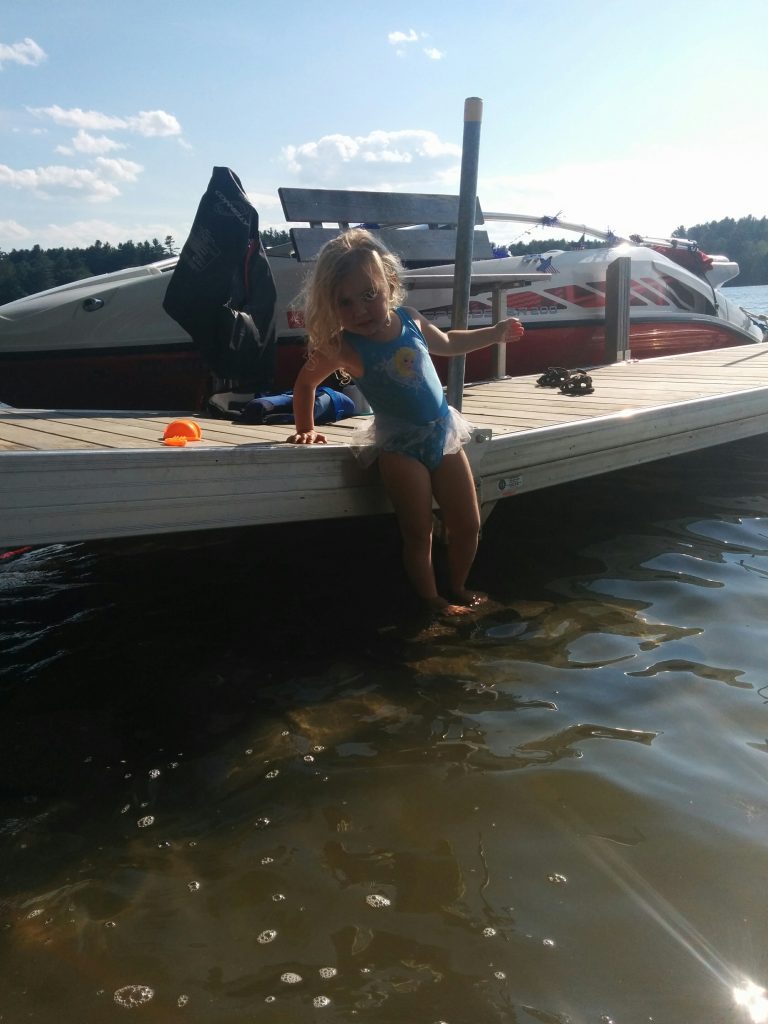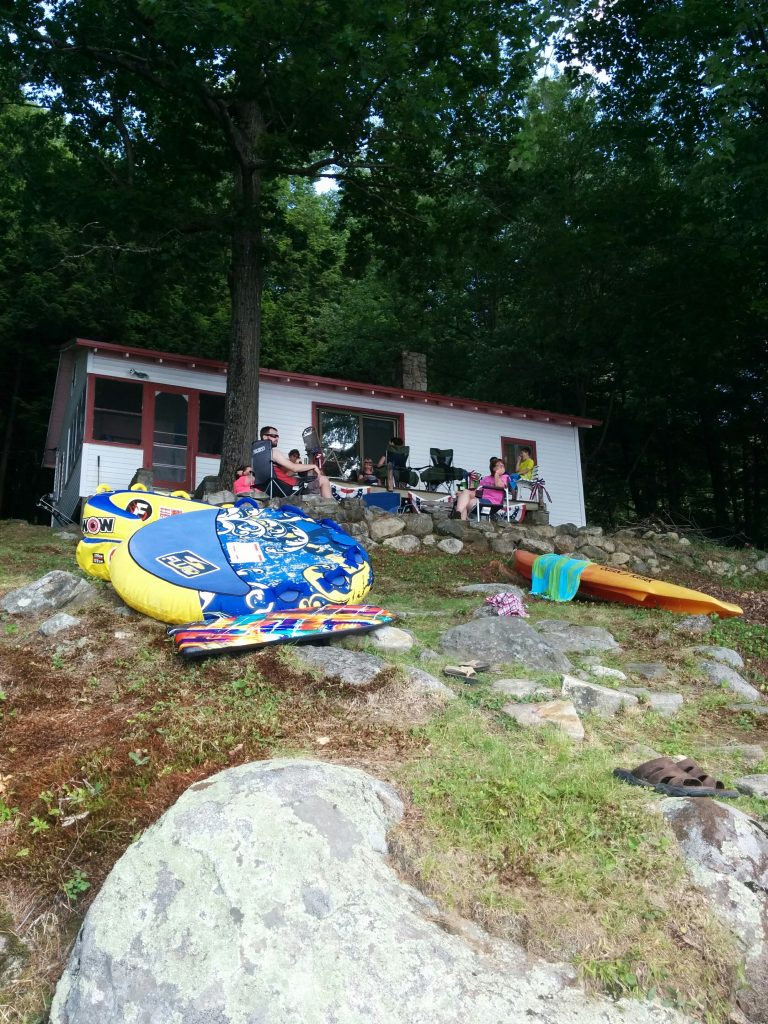 See the 3 Biggest Things We Wish We Knew Before Starting Fulltime RVing!